Welcome to the Edna Public Library
What Can We Help You Find?
This theme of this years Summer Reading Program is Oceans of Possibilities.  Planning time for summer reading is now!  Are you interested is helping with the kids, planning crafts or helping with crafts,or providing snacks!  We plan to have groups in the library this...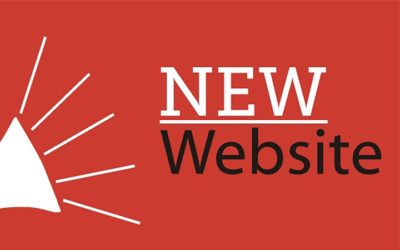 This new website was made possible through a 2021 American Rescue Plan Act (ARPA) Public Library Grant secured by the Southeast Kansas Library System (SEKLS)…
Edna Public Library
105 N Delaware
PO Box 218 (mailing address)
Edna, Kansas 67342
► Library Hours
Mon, Wed: 9:00a - 11:00a, 1:00p - 6:00p
Thu: 2:30 - 6:00p
Sat: 9:00a - 2:00p

► Phone